W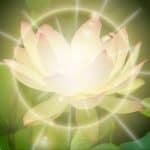 e thank you for your purchase.
You will shortly be receiving an email from PayPal confirming your purchase.
You should be directed to a page to download your ebook or program once your purchase is complete.
If within 24 hours you have not received a link to download your purchased product please Contact Us and we will personally send it to you.
With Sincere Respect,
Bodie & Barbara McCoy